List and sell products on multiple marketplaces with minimum technical involvement!
We reuse product information structure so that you can easily list on the marketplace!
Sell from the very next day!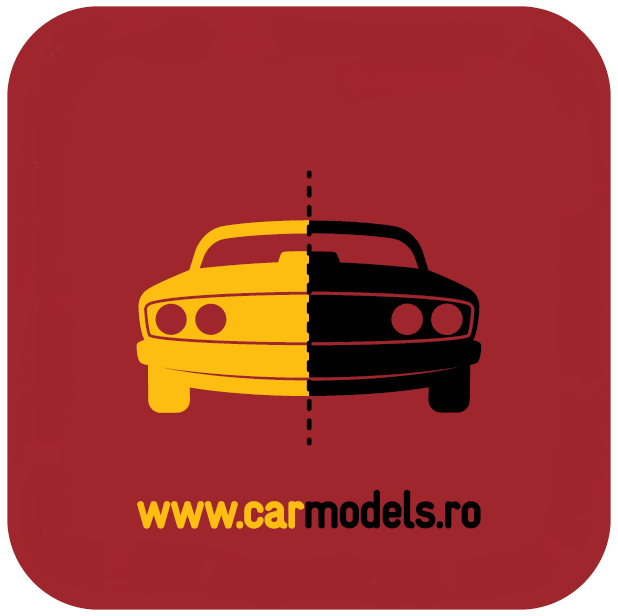 Szocs Szilard
carmodels.ro
Increase online sales
Register today and get free specialized support and sell your products to thousands of customers daily on the marketplace!
Successful model
Hundreds of other online stores and merchants are registered on the marketplaces and have achieved impressive results!
Fast activation
We reuse the structure and information you have in order to list the products directly on the shelf of the desired marketplace so you can start selling the very next day!
No migration required
There's nothing to download, you just need an internet connection. Access easySales services just by being connected to the internet. Plug and play connection.
The benefits of listing products with easySales
easySales solutions target multiple types of sellers: start-ups that can sell even without having an online store, offline sellers that already sell on a marketplace or experienced sellers in eCommerce that need real optimizations and improvements of the sales processes.
Low cost of testing new sales channels and accessing a huge customer base. No additional cost for integration and product listing. Just fixed monthly subscription based on the number of offers to be processed.
We reuse the structure and product information, in order to load products in easySales and then on marketplace! No additional costs, no technical implications.
Constant investment in platform development and technology in order to provide the highest value possible to our customers. We are focusing all our effort on automating processes and flows and on integrating additional international marketplaces.
How it works
With easySales you can connect several online stores developed in different ecommerce platforms, with marketplaces and with external courier services and invoice software that you already work with. We are compatible with most ecommerce development platforms.
Simple integration process - just choose and click in easySales on the partner marketplace that you want to sell on.
Product listing is done using the product documentation already existent on your website, which we import through API and send it automatically to the marketplace.
For offline merchants, products can be uploaded directly to the easySales platform, through an excel file and from there it can be automatically sent to marketplaces without any additional costs or investment.
Based on the products uploaded in easySales, you can generate offers on preferred marketplace platform and start selling.
Other direct benefits
Setting specific and automatic rules - determining what information you can synchronize between the site and marketplaces; stock automation, different price rules, etc.
Real-time update on marketplace platforms easySales updates appear instantly on multiple platforms (marketplaces, couriers, billing software)
Management and Centralization of products and orders both from websites and from marketplaces, so you don't have to track them individually.
Product imports and bulk processing for efficient product documentation adjustments. Invoices and deliveries mass processing in a single PDF or according to your needs.
Constant technical optimization for changes on integrations with marketplaces, couriers or billing software.
Challenges sellers encounter when listing products on marketplaces!
3 key benefits offered by easySales in this case study:
Any product change is sent instantly to all sales channels
Same products are listed on multiple marketplaces at the same time
Save time and money. Get extensive services at subscription cost
3 main problems encountered by customers who do not use easySales:
Human error occurs and some products are posted incorrectly
Lose potential sales by not selling as soon as possible
Manual product listing is expensive and is even more costly to maintain in time
Ready to start?
Start automating with easySales!
Sell more online and launch products directly on the shelves of marketplaces with minimal effort and technical involvement!
Try free