Partnership
Online Store Developers, Marketplaces, Couriers, Billing software, ERP systems and other eCommerce services - we are open to collaborations which add value to our customers.

Altexpress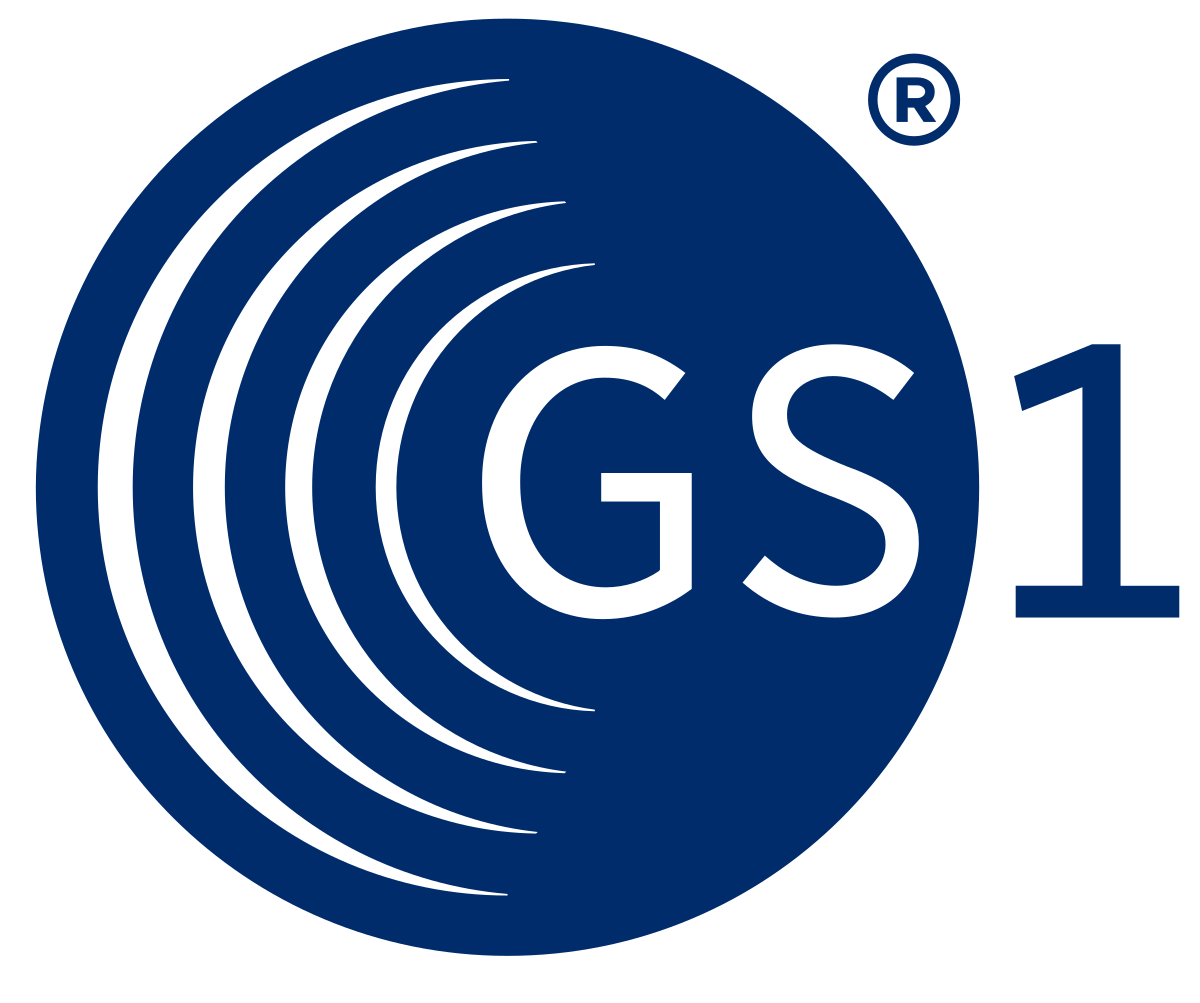 GS1

Teracomm
DPD

Dealwise

Elefant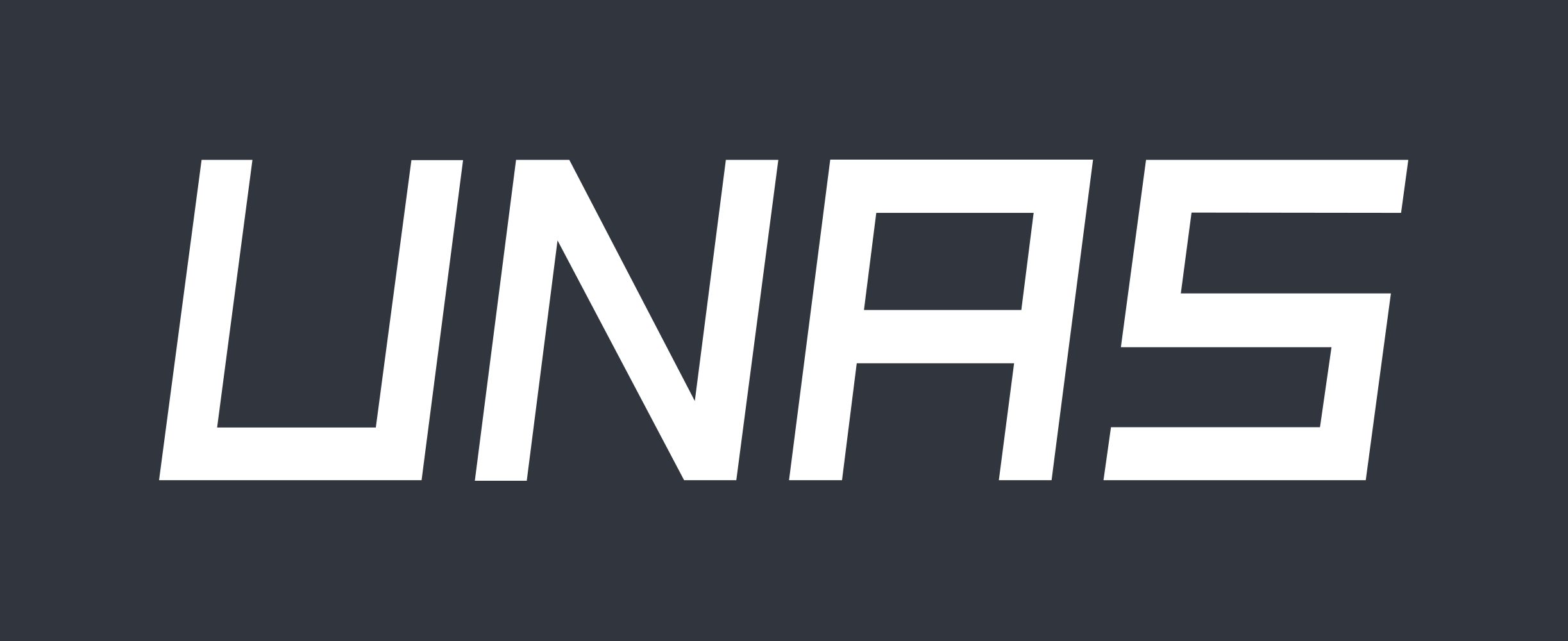 Unas
Okazii

MerchantPro
Innoship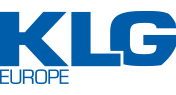 Klg

DHL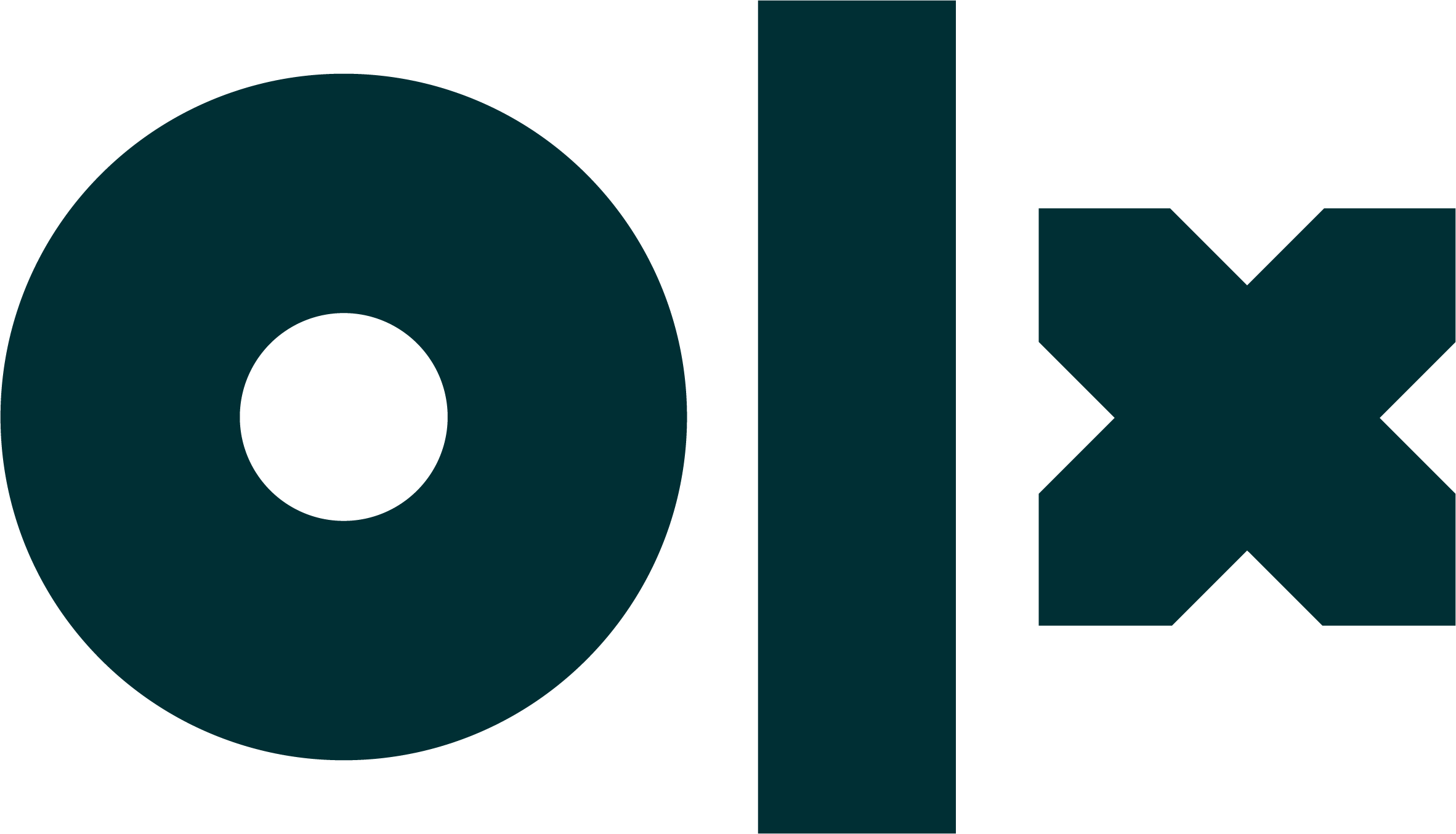 Olx

TRUSTED.RO

Shoprenter

Gomag

Vodafone

SmartBill

2Performant

Retargeting

Mocapp
Not sure where to start?
Everything starts with a simple conversation. We are here to answer any question and help you grow your business.