Benefit from automated product translation in one click
Break the language barrier with easySales!
We facilitate expansion on international marketplaces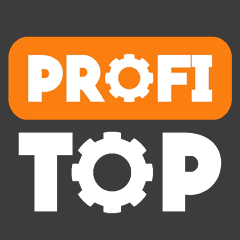 Sorin Drăgan
profitop.ro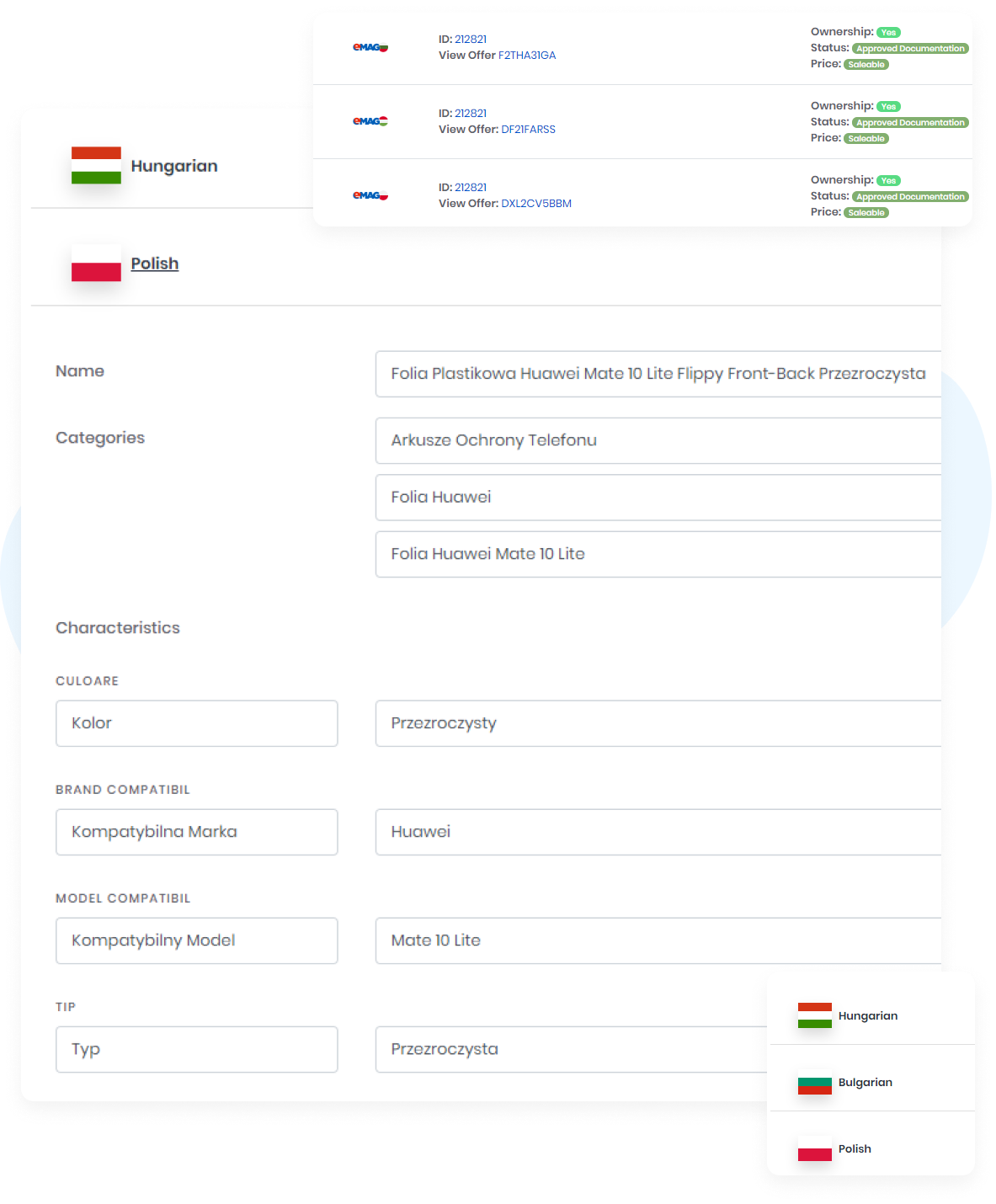 With automated translation you can easily sell internationally
We believe you deserve to make things simpler, thus we optimized all the hard work!
Automated translation in one click – no Copy-Paste in translation software

Easy product identification from order based on the product code even if they are in a foreign language

Easy association with existing products based on PKN, ASIN, EAN

Automated invoice in local currency (HUF, ZLT, BGN)
Sellers can expand on international marketplace thanks to the elimination of barriers related to taxes, customs and translation of product documentation.
easySales solved the language communication for thousands of marketplace users. Based on user feedback, we developed the automated translation function which allows them to be present on international marketplaces.
Do you need a premium / personalized translation? Send us your request and we'll assign specialized personnel to proof-read your translations.
Keep your eyes on easySales, for more marketplace integrations soon to arrive
Start easySales automation
Find out how easy Sales solved the language barrier for thousands of users who want to sell on international marketplaces!
Automate repetitive tasks because you deserve to manage your business easier and with more advantages!
Try free