Discover and try easySales platform today!
Technology means power and we have the know-how to offer you a strategic advantage in eCommerce!
Save up to 10% by paying anually
accelerator
For efficient sellers
Up to 1.500 orders monthly
Up to 50.000 offers monthly
Premium support
Choose Accelerator
smart
For sellers with bigger volumes
Up to 2.500 orders monthly
Up to 100.000 offers monthly
Premium Support
Choose Smart
performer
For experienced sellers
Up to 5.000 orders monthly
Up to 200.000 offers monthly
Premium Support
Choose Performer
Custom
For enterprise sellers
Unlimited orders monthly
Unlimited offers
Account manager dedicated/custom integrations
Choose custom
Free trial for 14 days!
Choose the subscription suited for your business!
All packages benefit from generous functionality
accelerator

smart

performer

Orders
1 500
2 500
5 000
Offers
50 000
100 000
200 000
Support
Product Import
Autoprice
Warehouse / dropshipping location
Centralized orders
Inventory synchronization
Product documentation synchronization
Automatic translation
Invoice bulk processing
AWBs bulk processing
Subaccounts
Unlimited
Unlimited
Unlimited

Marketplace integration:

Feed integration:

Invoice integration:

Delivery integration:

Website integration:

Try
free
Try
free
Try
free
Do you want automated sales?
Talk with an easySales expert and learn how to upgrade your business,
save money and time for recurring activities with the help
of an effective platform
Try free
easySales experience
Happy clients motivate us to further develop easySales and offer more qualitative services!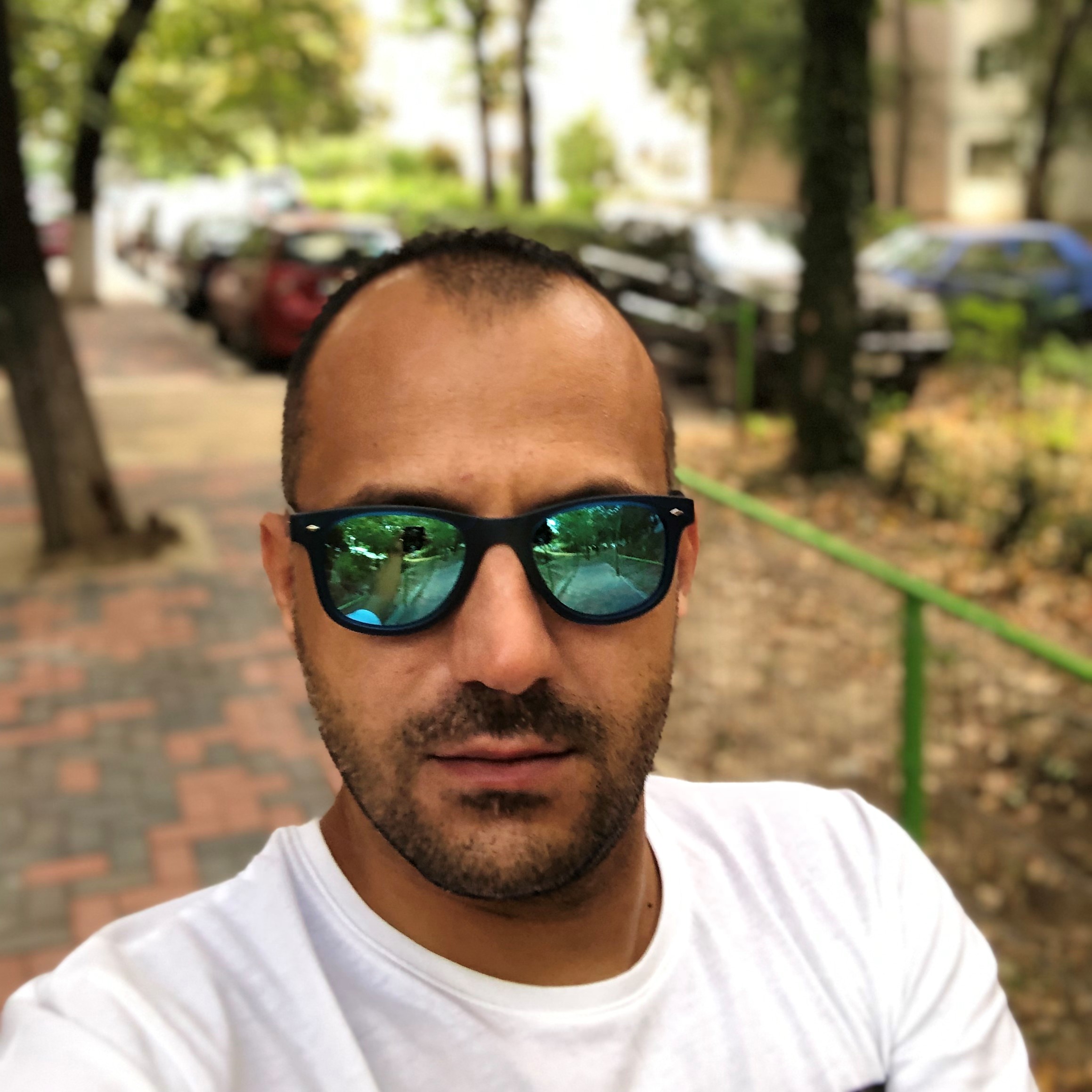 Sergiu Curicheriu
trendyshades.ro / coolbrands.ro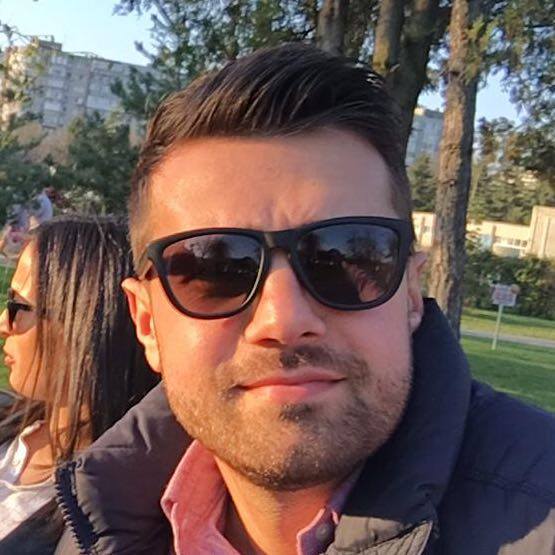 Păduraru Mihai
imatrend.ro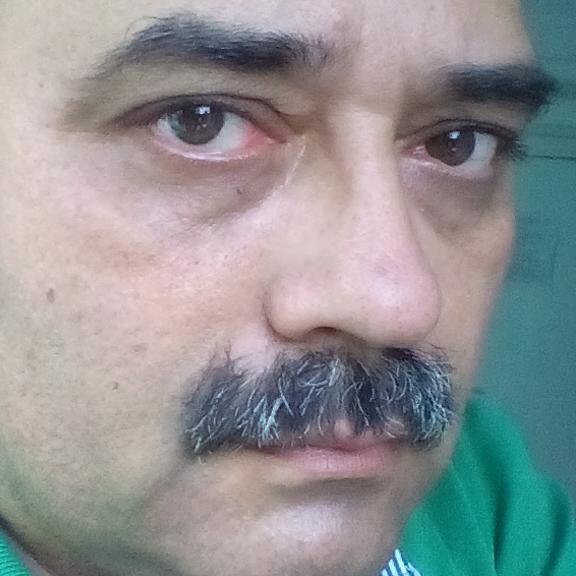 Adrian Niculae
metalo-plast.ro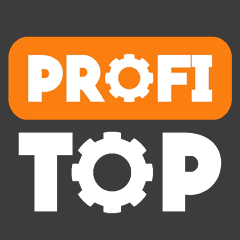 Sorin Drăgan
profitop.ro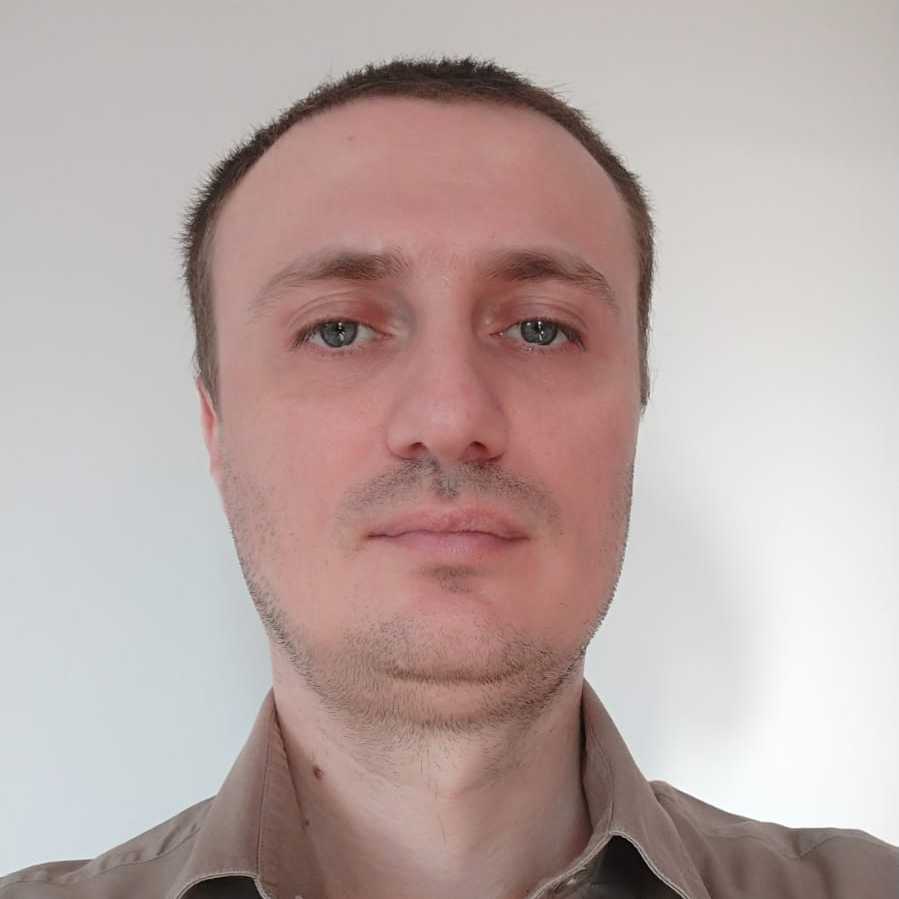 Aurel Buzatu
metashop.ro
Frequent questions
You will have free access to all the functions and will receive support on how easySales platform can help you.
At the end of the free trial we help you evaluate the benefits and choose one of the subscriptions based on your needs.
You will only pay the monthly subscription, there are no additional costs.
easySales offers excellent value for money, with automated functions which can be quickly implemented!
You can change the selected subscription based on the number of orders and offers your business generates.
Economically speaking, the best model in ecommerce both for startups and for more established companies is the monthly payment of a rented platform.
We are continuously improving the platform with new functions based on the feedback we receive from our clients.
We can customize the platform for your needs if your requirements are not already included at a cost agreed upon in advance with our support team.
Contact the support team and tell was about your needs at 037 123 34 39 or contact @ easy-sales.com.
We are a platform which offers flexibility with no contractual obligations! We only need your approval to accept the terms and conditions mentioned by us the moment you create your account.
This means you can change your subscription based on your needs and the number of orders and offers.
We are flexible and you can always renounce using our platform without losing your data. Plus, you are free to stay on the marketplace you desire without using easySales.
You will be in control of your data , same as with other platforms!
You have the opportunity to try for free new sales channels.
easySales tested and managed to improve new sales channel at low costs.