Stay ahead of competition
with our automated selling solution
List products and process orders fast
on multiple sales channels - without IT knowledge.
Try Free








Products listed on marketplaces
Total processed orders value
Automated invoices generated
Automated products translated
Automation solutions for any kind of business
No matter where you are with your business,
we have fast expansion solutions with no initial costs or imports.
Online shop
Do you already have an online store? easySales reuses information to quickly create listings on any marketplace.
Read all
Marketplace
Selling only on marketplace? Use easySales virtual store to quickly list products from one marketplace to another.
Read all
Physical store
Selling only offline? easySales helps you quickly make your first online sales, even without having a website.
Read all
Why easySales?
easySales automates the listing and sales processes of your business.
So you don't have to worry about manual processes or expensive integrations and you can focus on the things that matter.
Read all
How easySales works?
Get extra revenue and substantial cost savings using platform's features.
Listing
Increase sales opportunities by quickly listing your products across multiple sales channels.
Read all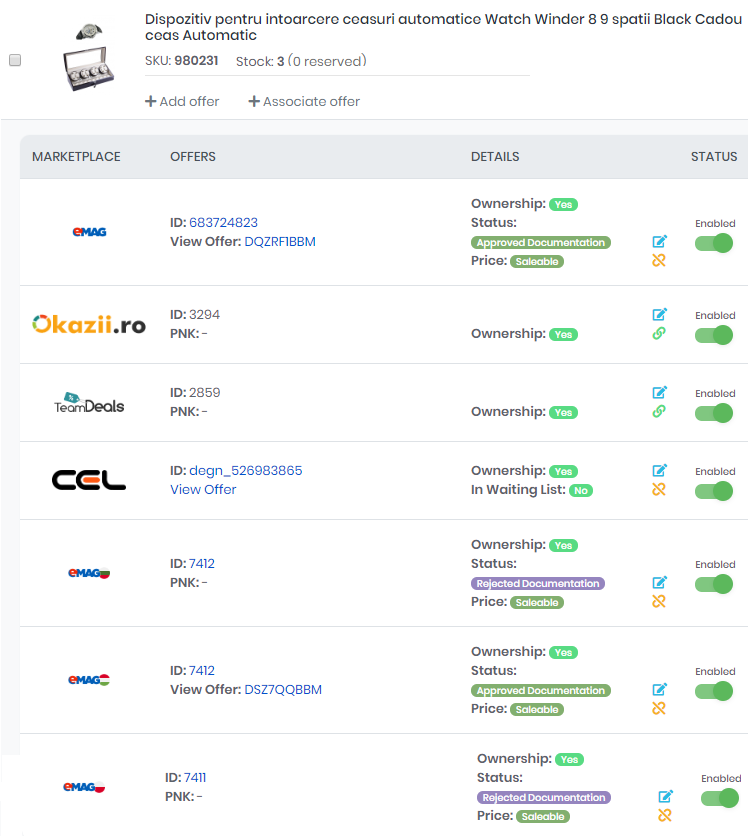 Orders
Generate AWB and invoices quickly with a single click, regardless of orders origin.
Read all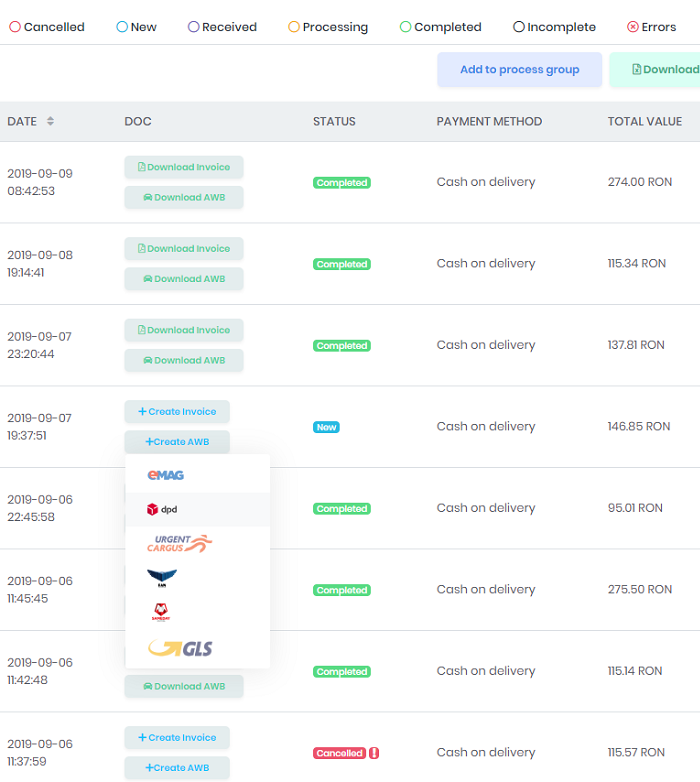 Stock Control
Eliminate human errors through automatic synchronizations and stock reservations.
Read all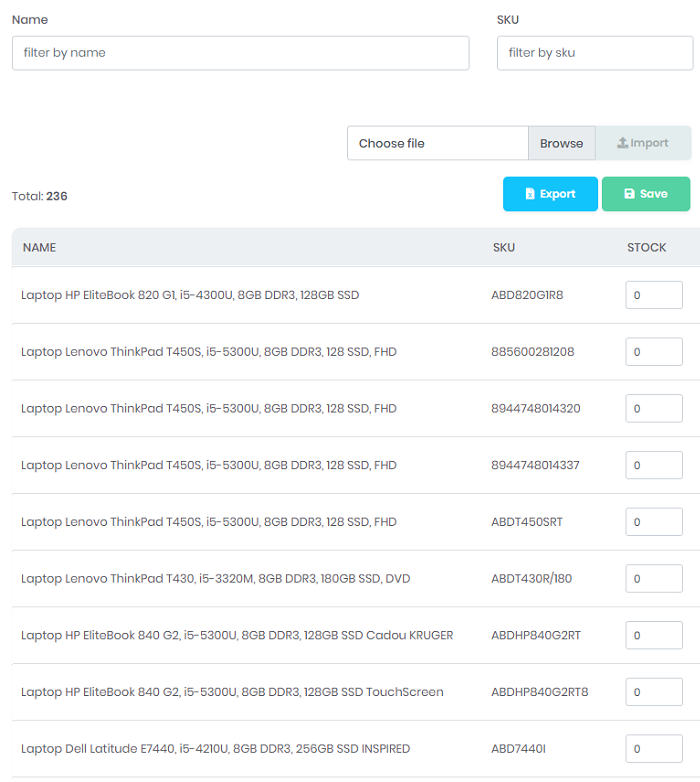 What our clients say
Satisfied customers are our motivation to develop easySales further in order to offer useful functions and premium services!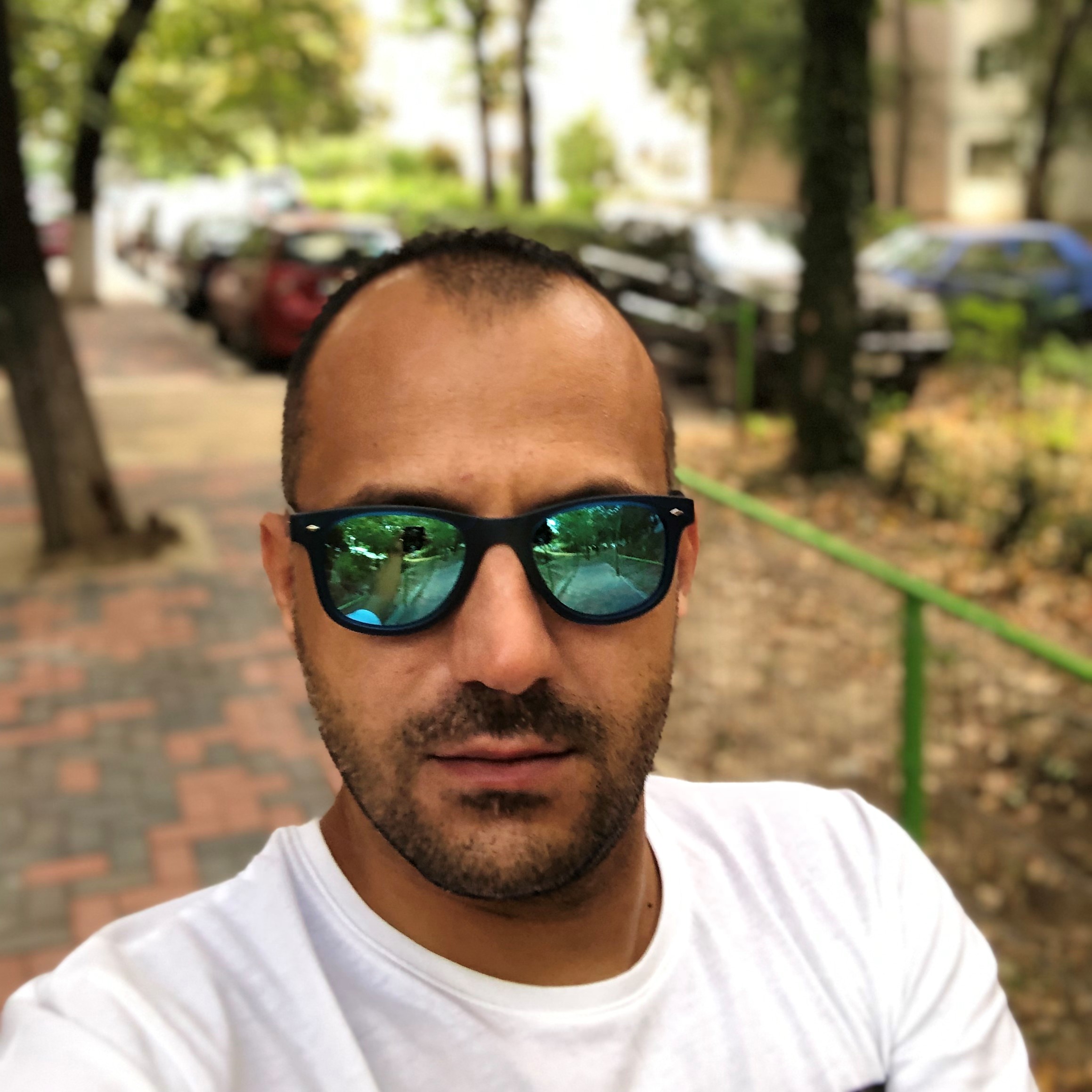 Sergiu Curicheriu
Coolbrands.ro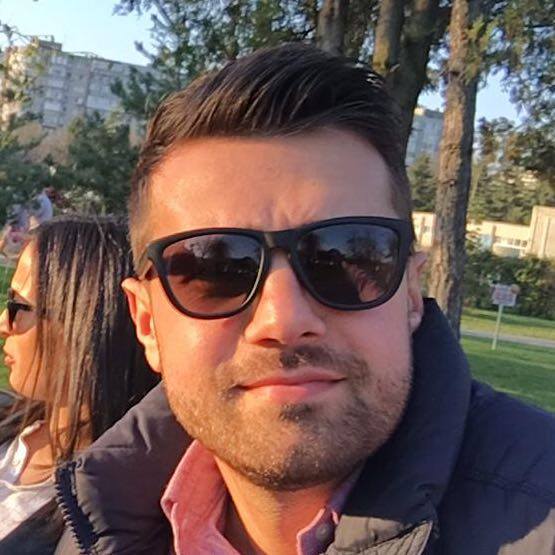 Păduraru Mihai
Imatrend.ro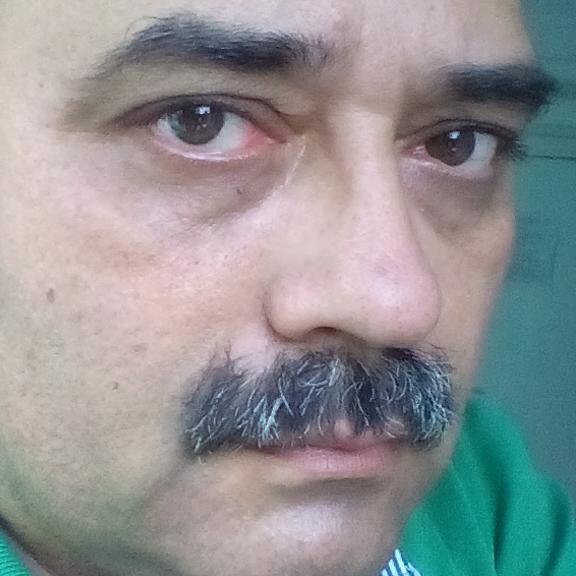 Adrian Niculae
Metalo-plast.ro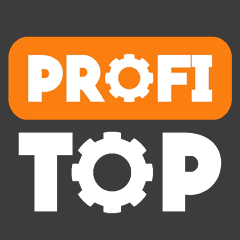 Sorin Drăgan
Profitop.ro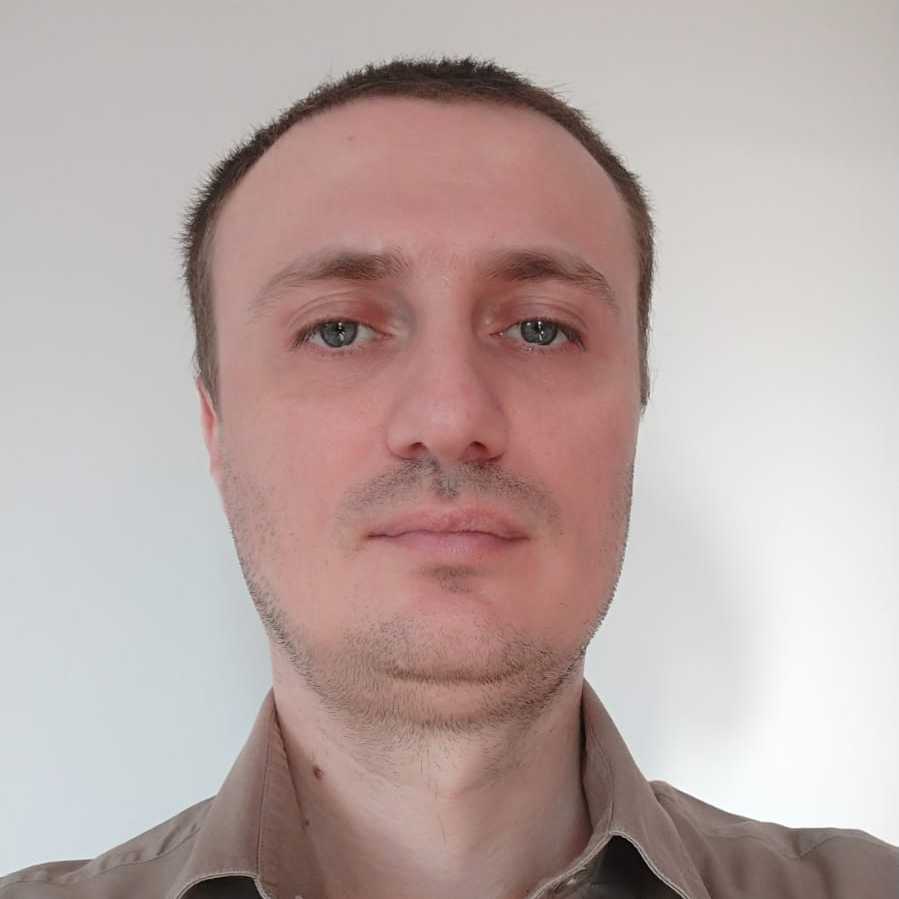 Aurel Buzatu
Metashop.ro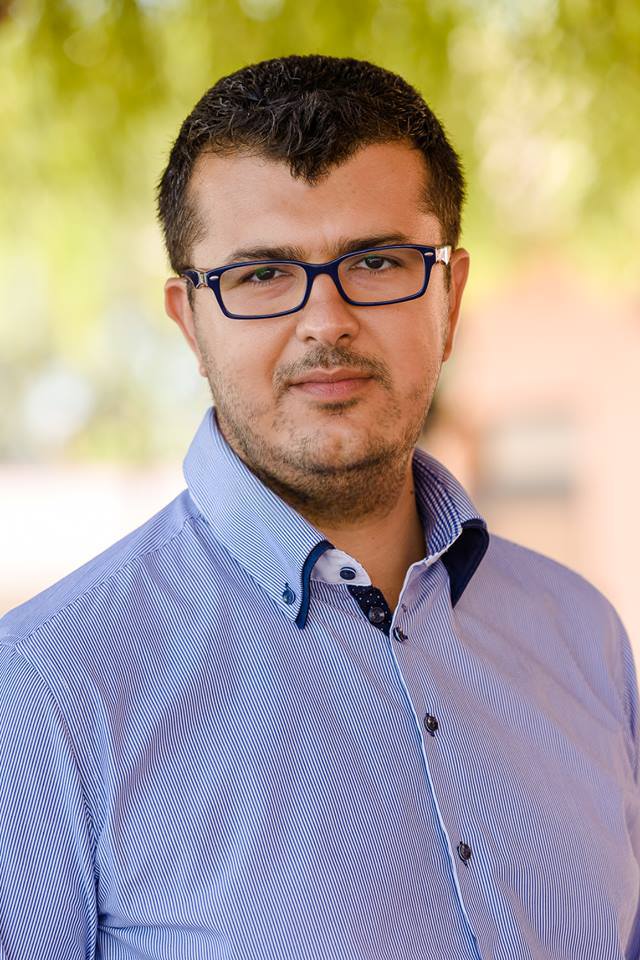 Catalin Prodan
Artgarage.ro

Daniel Mirica
Mirgo-shop.ro
Not sure where to start?
Everything starts with a simple conversation. We're here to answer to any question you might have and help you grow your business.