About us
Welcome to easySales!
Who are we?
We are a dynamic team of enthusiastic and persevering professionals with extensive experience in eCommerce and the development of technical IT solutions.
The easySales team builds strong partnerships with its customers and offers an advantage to online merchants who have minimal technical skills and want to expand their coverage to more markets to generate automated sales, with the ability to synchronize inventory in real-time.
We are exploring efficient solutions for the activity of companies that aim to go in the right direction: 80% automation and 20% manual involvement. We offer Maintenance, Technical Support, Consulting and Development Services to support the growth of your business.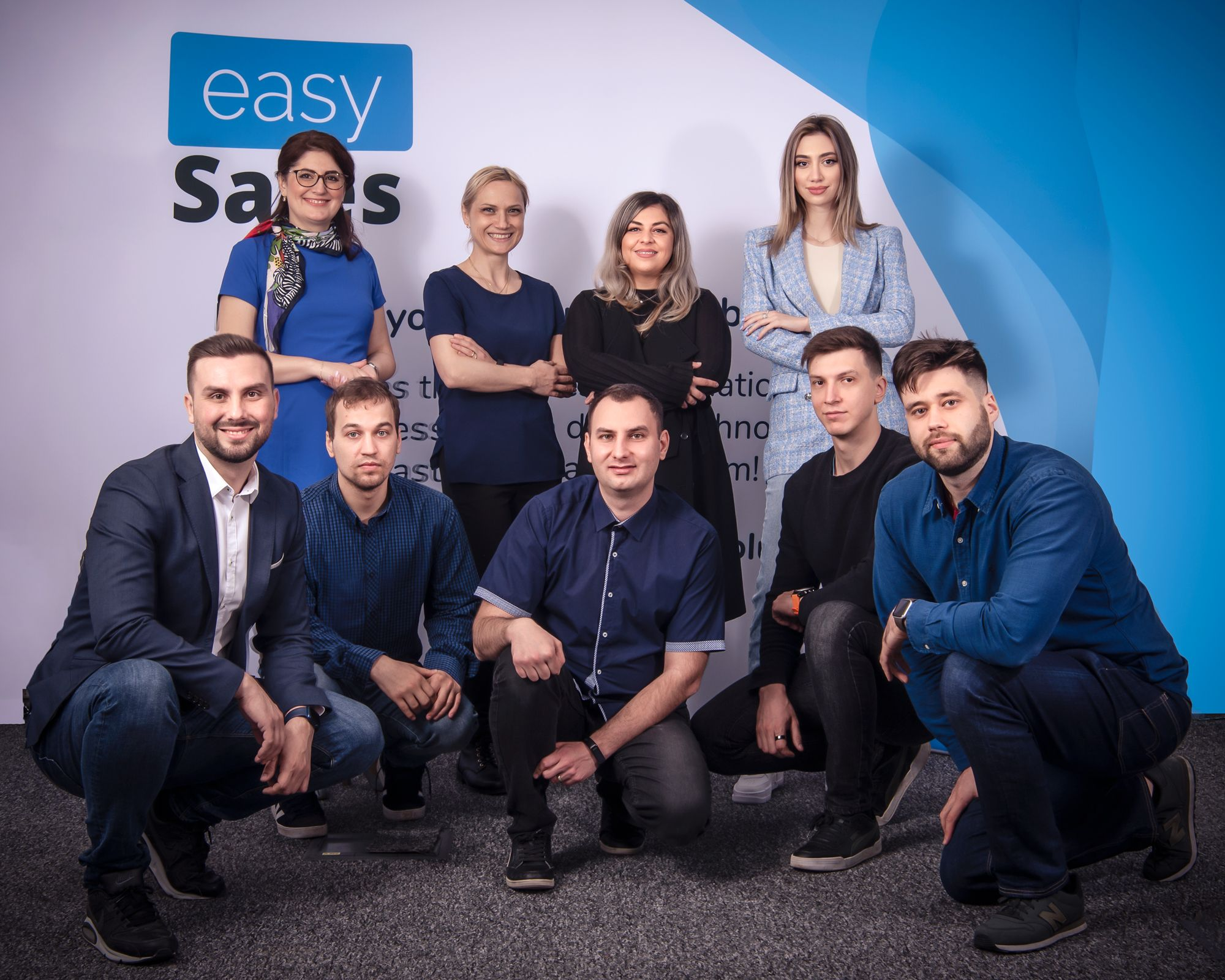 easySales Mission
The mission of easySales is to provide an accessible "no code" platform that integrates important eCommerce systems in one place, used by all online merchants who want to be present on multiple marketplaces.
The values that recommend us
NEUTRALITY
We want to democratize e-commerce by integrating valuable solutions. Traders should always,
freely choose the suppliers that best suit their needs, without external influences or constraints.
PEOPLE
A company is as strong as the people behind it. Collaboration brings people (and organizations) closer. We empathize with the needs of our customers and listen to them carefully to create value.
AGILITY
We like to innovate and we always strive to offer the best available solutions. E-commerce is changing fast, so we are ready to react quickly to adapt to any changes.
EFFICIENCY
We believe in technology, so automation is an important part of both our customers and our internal processes. We automate many of the repetitive tasks so that we save time and focus on the company's strategic decisions.
CREATIVITY
We think original. We live to design and configure solutions that add value to our customers' business. Offering services beyond expectations is part of our way of being.
Our story
The company was founded in 2017 by Ciprian and Iulian Cazacu, two brothers who have accumulated extensive experience in the IT field, especially in the area of eCommerce, software architecture and business intelligence. easySales MVP was launched in March 2019, and the first marketing campaign in the fall of 2019 proved to be a necessary and easily accessible solution in the eCommerce market
"We perseveringly develop the easySales SaaS solution in the IT & eCommerce field, which grows through the team's dedication, customer satisfaction and the support of a strong group of investors. Our vision is to simplify eCommerce and automate as many processes as possible. We believe that we can offer sophisticated technology in a way that is accessible to large, medium and small companies. " Ciprian Cazacu, co-founder of easySales.
The platform's architecture allows it to be adapted and scaled very easily for all countries, both for domestic and international trade. We propose to grow the team for regional and European expansion, to become a global e-commerce integrator.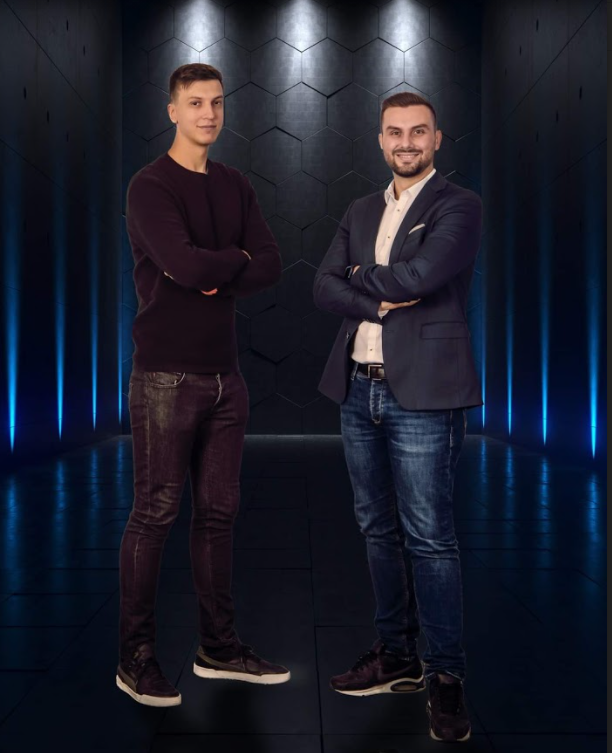 Let's schedule an online meeting
It all starts with a simple conversation.
You definitely want to know the team that will help you automate your eCommerce business.
We are here to answer any question that you have and find out how easySales can help you grow your business.
easySales team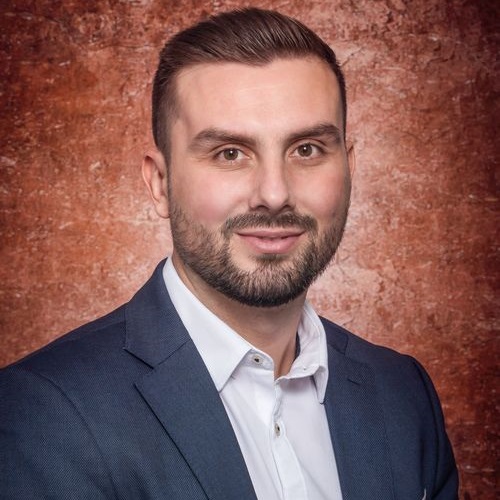 Ciprian Cazacu
Co-Founder / Business Development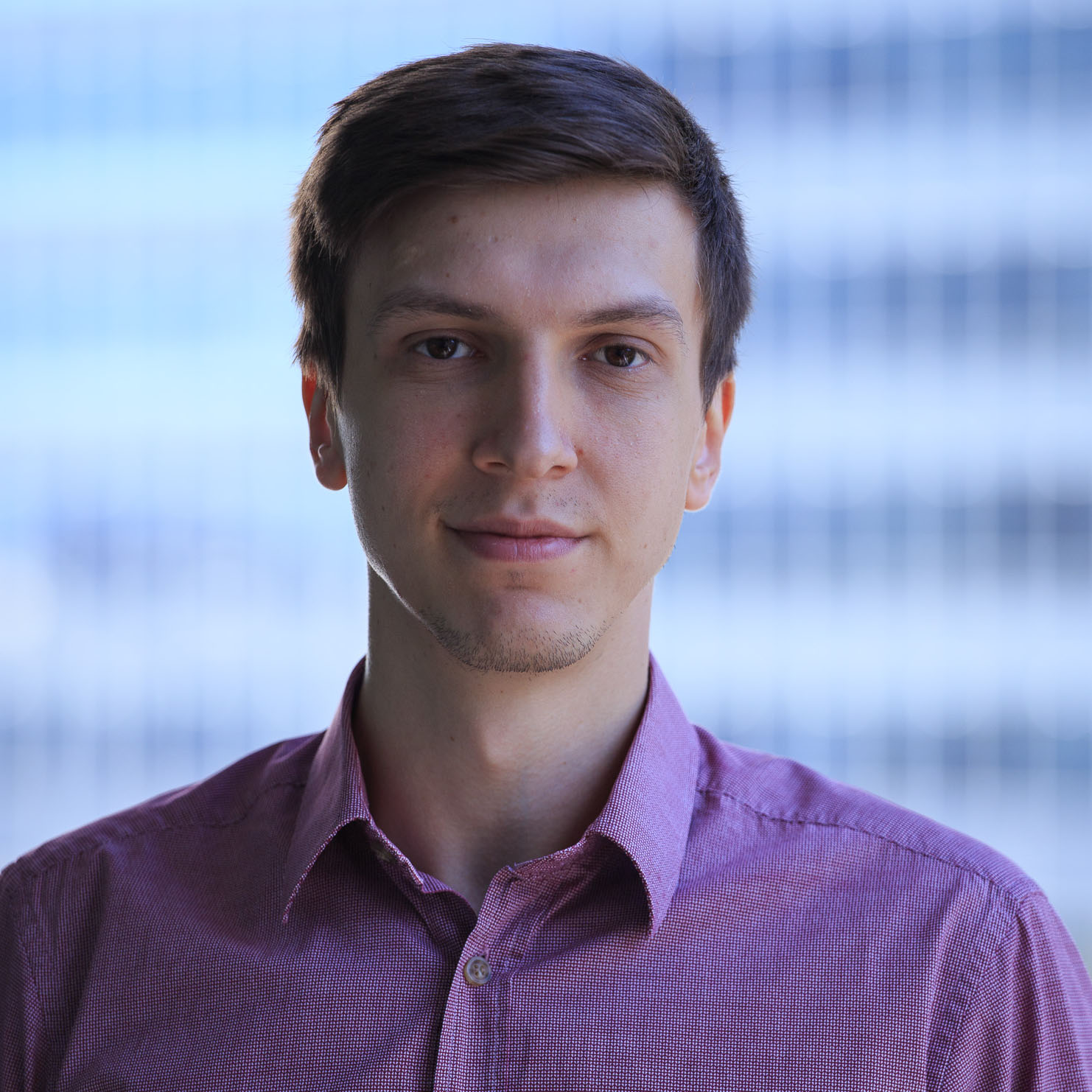 Iulian Cazacu
Co-Founder / Product Development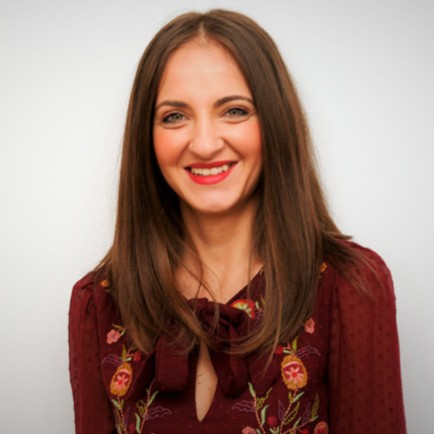 Irina Zamfir
Chief Revenue Officer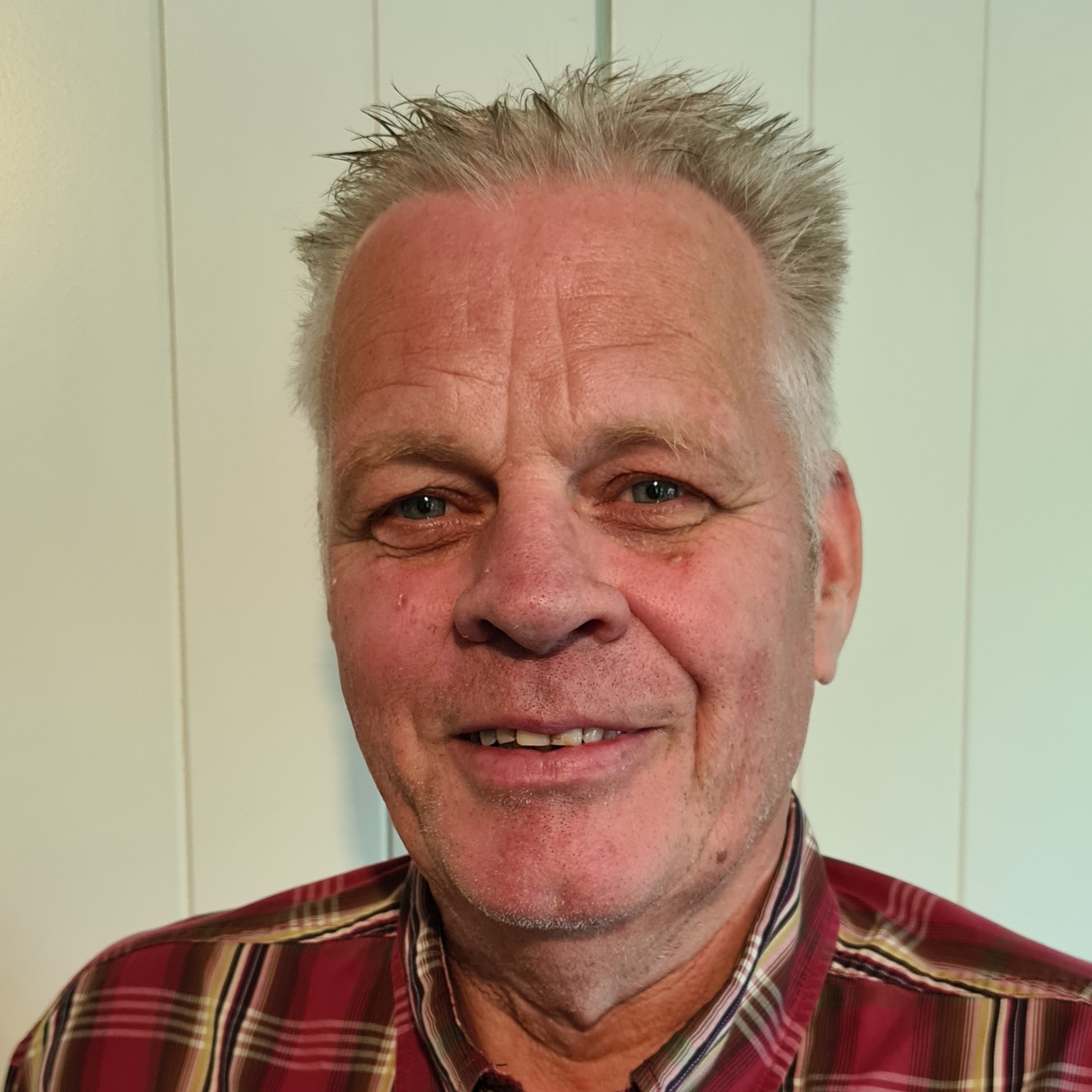 Marco Fredriks
Regional Australasia Manager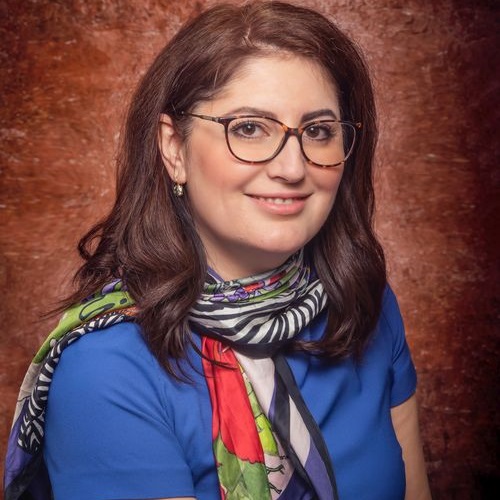 Diana Meteș
Marketing Manager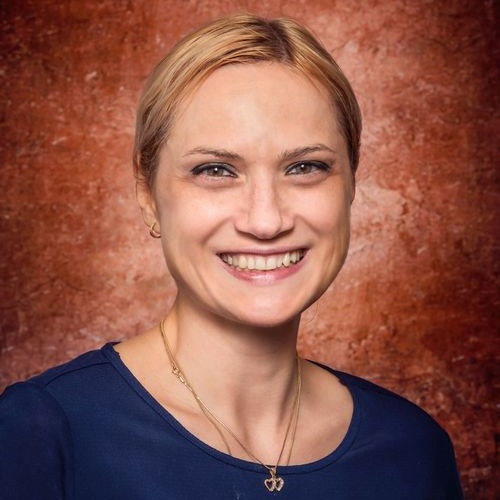 Adina Murariu
Business Advisor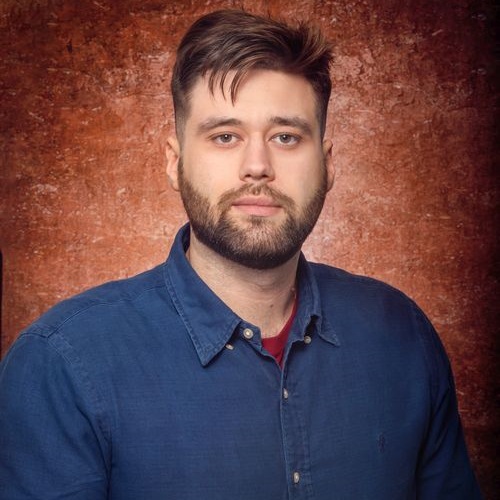 Valentin Sîrbu
Senior Web Developer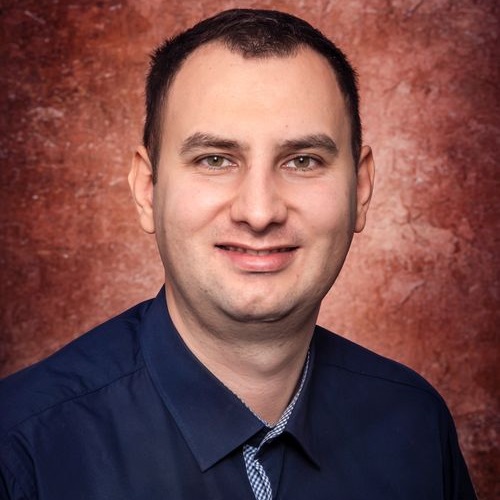 Costin Corlătescu
Key Account Manager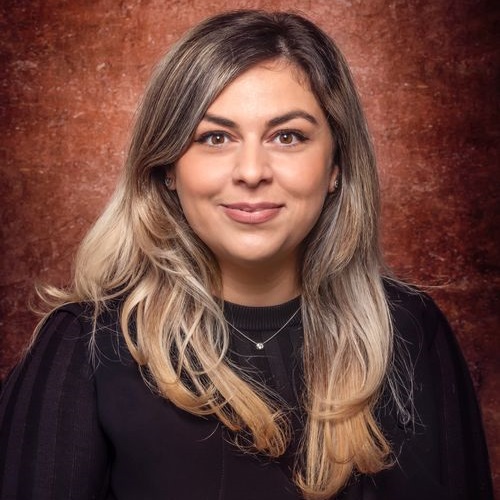 Alexandra Tudoroiu
Key Account Manager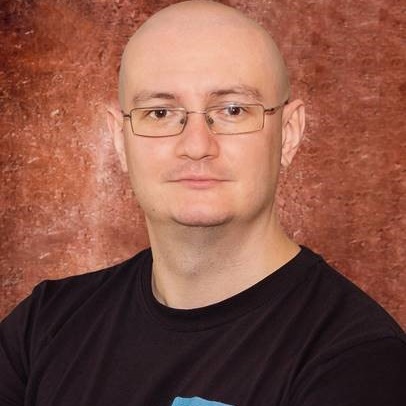 Horia Petre
Solution Architect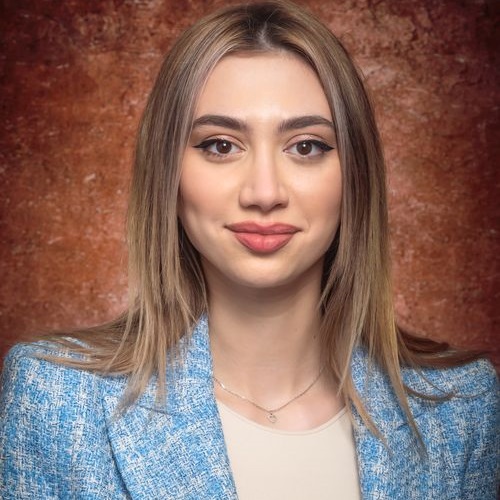 Bianca Zăvoianu
Customer Support Specialist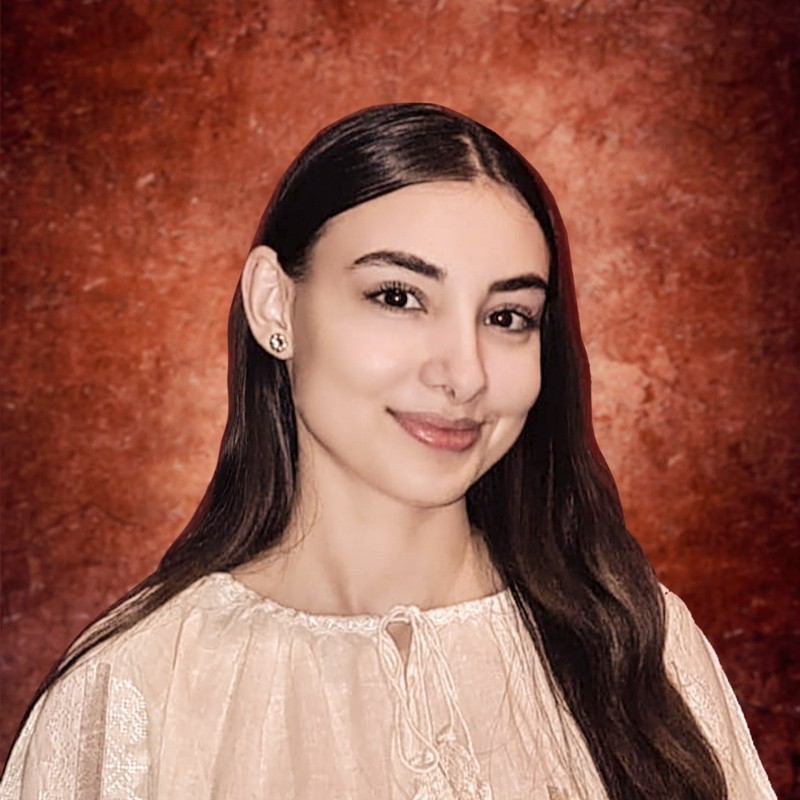 Eugenia Miulescu
Customer Support Specialist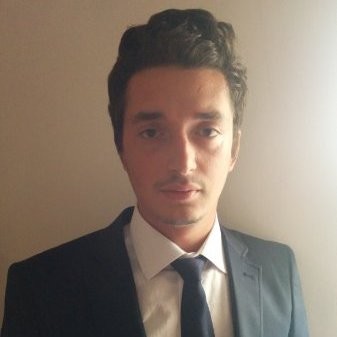 Alexandru Olteanu
Customer Support Specialist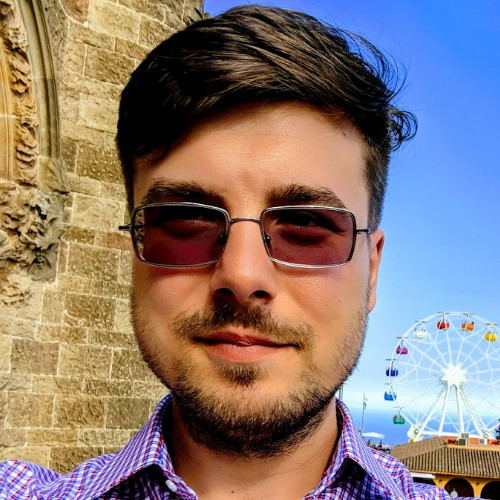 Răzvan Toader
FullStack Web Developer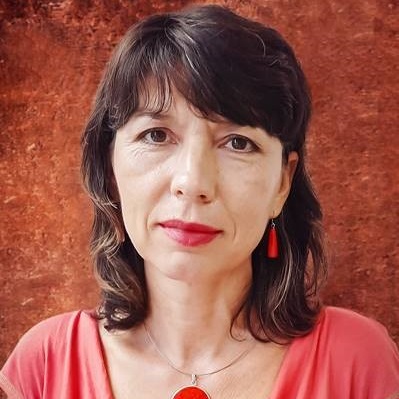 Nicoleta Veleanu
Finance Specialist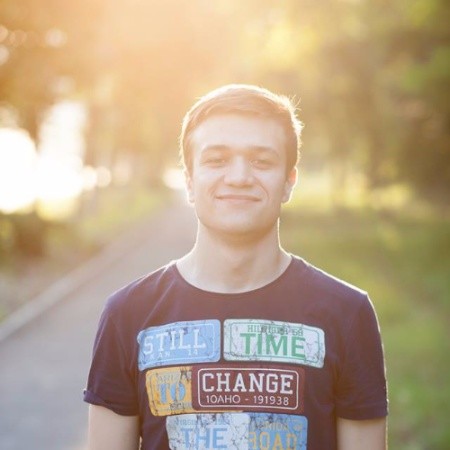 Victor Cerevicinii
Full Stack Web Developer